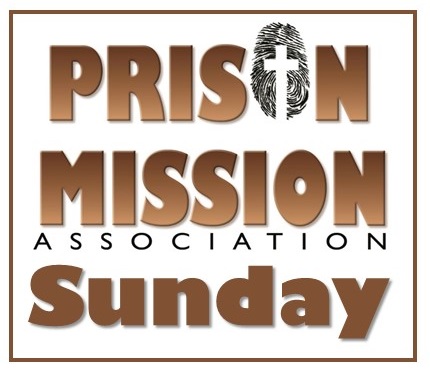 Please help us Celebrate 60 years of "Reaching Prisoners for Christ" by hosting a PMA Sunday this year.
Please ask your church to host a "Prison Mission" Sunday to Celebrate our 60th Birthday!
Here is link for all the info you can download to host one at your church- http://prisonmission.org/pma-60th-anniversary/ please share this link with friends and family! Thanks for your prayers and support! Please contact our Director, Dwight when you select a date so we can promote it!