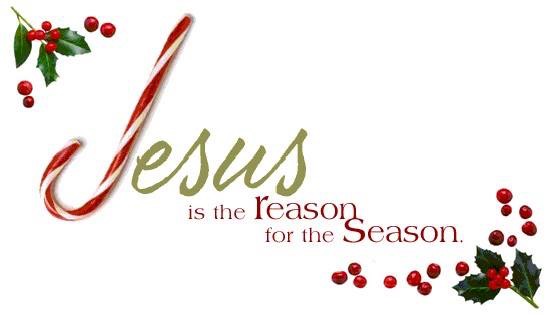 Your prayers and support made an eternal difference this past year! Thank YOU!
Getting involved with Prison Mission has been the most exciting ministry I have done. God is working and transforming lives. Many people in prison are broken before God and have hit rock bottom so they are ready to hear about the Hope we can share with them and see lives changed by the Gospel of the Grace of God because of your help, prayers and support!
We want to wish you and your family a Christ-filled Christmas!